Ready to Outsource Customer Support? We can help.
Welcome to Dial2Support – We specialize in communicating with customers and making instant chats into a trustworthy relationship. Startups and digital businesses choose us to communicate with their customers 24 hours a day. Dial2Support connects all major communication and support channels in one place regardless of how they connect with your businesses. Our experts will help you build a strong customer relationship quickly and effortlessly.
Dial 2 Support is engaged with worldwide methodologies with a one-step solution. We provide top quality business ideas and solutions to our clients. If you have a business idea, and you need consultancy, you are in the right place.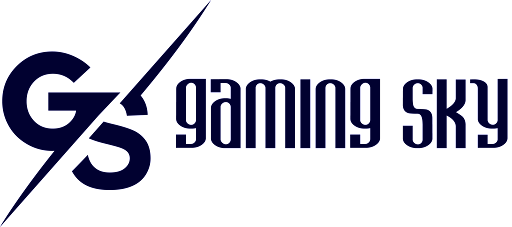 What Our Clients
Clients

Are Saying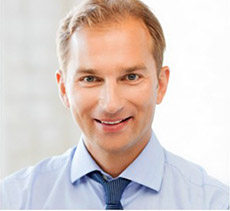 I have been using Dial2support for a long time now. I was suffering from payment disputes from the customer end and it was really frustrating. Now, I can simply contact them through their website or phone number and they will immediately send out an agent to resolve my issue. It's very easy to use and you don't need to worry about any formalities or technical terms because it is just plain English that is used by all of their agents who respond promptly on your query and work hard in resolving your issues quickly.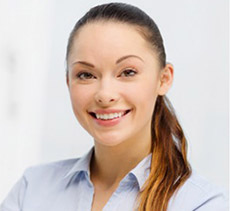 I used dial2support ecommerce service and they are very professional and supportive. I highly recommend their services to anyone who wants help with any eCommerce problems. They have been extremely helpful in helping me solve my problem quickly and efficiently. If you're looking for a high-quality, reliable business that provides great customer support, this is the company for you!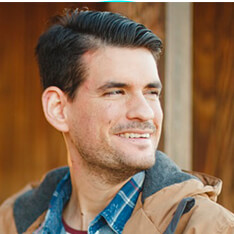 Telemarketing is a very effective way to get the word out about your business. I have been doing telemarketing for years and it has proven to be a great method of advertising my company. I can say that this service really works! The people at dial2support are very professional and supportive, which makes them easy to work with. They helped me make money by setting up appointments for me with businesses who need assistance in reaching their potential customers over the phone.
We are one of the biggest providers of customer service re-appropriations. For around 12 years, our company has been providing all-inclusive multilingual consumer services and making altered responses to take care of any issues found with customer service. The valuable customers are owners of small and medium-sized companies who need to promote the improvement of their enterprise and lower costs of the tasks. Although various administrations provide similar models, our client care company consistently produces the best strategies only for each customer. Besides, we bend over backwards to manage your company needs directly. If you're working in the online business community, new companies or gaming, we've trained authorities to deal with the organization's front office and back office. As far as the front office is concerned, Dial2Support allows our clients to concentrate on business growth while coping with modest tasks – from inbound and essential calls to customer upselling and communications. Be sure our specialists know how to arrange original correspondence with your customers to enhance their loyalty to your brand. When requesting redistributing customer service from our administration, you can both create long haul and successful customer associations and lift their fulfilment. Contracting us for your back office needs is especially useful when you need to use your money or just need information section assistance, material management and knowledge bases. Also, we will send you a remote helper who is adequately trained to match every minute of the day to your orders.
Every entrepreneur realizes that customer service is an essential part of any company. As it is, if you offer client assistance at a low level, the company won't succeed. Does not bring in new customers right now, and keep existing customers waiting for additional. Customers will likely need to find a distinctive way to deal with remaining happy. However, several companies need personnel or the ability to manage their customers 'requirements properly. In general, you can go to Dial2Support for help to protect your company from disappointment. We're going to find an innovative technique to manage customer needs with no additional costs on your part.
Re-appropriating would also encourage your members to concentrate on their day-to-day jobs, as opposed to responding to customer requests. Providing our administration, you will make sure to assist a group of trained and capable administrators and bolster delegates who from now on have the ideal opportunity to handle your customers. Your customer support will also break down the forms your customers use to get in touch with you as much as possible to create a convincing program that fits those levels.
But don't worry! A technique situated on a customer is central to our organization. Our estimation method along these lines is very faithful. It implies everyone has an opportunity to enjoy redistributing customer service at the most moderate expense. If you own a small calculated company or a large enterprise, we'll quickly find the best method to help you. Our main objective is to understand your business needs, do a point-by-point analysis of the provided requirements and provide you with re-appropriated company advantages that work best for your organization. So, if you can't find a suitable estimate option, don't hesitate to send us a letter. Regardless, we make sure there are no unexpected charges or extra costs.
Dial2Support is the fairest re-appropriate customer service for small enterprises and medium-sized organizations. We will make you a great offer depending on the needs of your picture and taking each of your inclinations into consideration. We provide various assessing groups with a month-to-month cost for each demand and budget schedule as an experienced client re-appropriate support. Do you need to slowly explore our price choices and get a personalized quote?